Organic Lawn Care, Seeding, and Mosquito & Tick Control - Servicing Massachusetts and Rhode Island
Welcome to Simply Safer Lawn Care!
Families in Massachusetts and Rhode Island trust and depend on Simply Safer Lawn Care as the lawn care company providing the best in professional lawn care service. We also provide safe and effective mosquito and tick control solutions to help keep your family safe from Lyme disease and other tick and mosquito-borne illnesses.
Simply Safer Premium Lawn Care
Organic-based or Complete Organic Lawn Care
Programs Designed Specifically for You!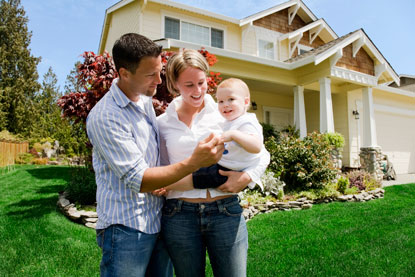 Healthy lawns don't just happen. They need regular care, feeding, and nurturing. Let our trained staff of experienced technicians show you how little it really costs to make your lawn the best lawn possible.
We can turn your yard into a thick, beautiful, healthy, lush lawn, without weeds, and definitely without the hassles. We're dedicated to giving our customers the best service possible, with years of experience caring for lawns like yours. There is no turf or weed problem we haven't encountered. Lawn management is a science– that's why golf courses hire professional grounds keepers. So can you.
Another Happy Customer...I did a lot of shopping around before choosing Simply Safer. The environmental impact of the choices I make is very important to me. It's also very important to me that my lawn is safe for my children and my pets. I was happy to learn that Simply Safer offers products that are safer for my family and the environment than most of the products out there, and that I wouldn't have to pay much more for them. I was even happier to find out that the customer service is far superior to what I had experienced in the past working with other lawn care specialists. -Mendy in Medway, MA