Simply Safest Snow Removal Services in Massachusetts and Rhode Island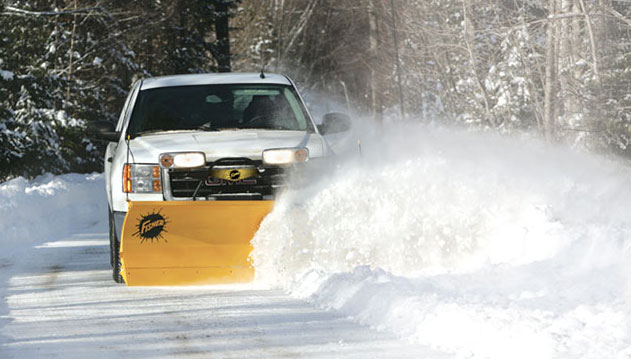 This winter use Simply Safer Premium Lawn Care for your snow removal needs. Let us show you the difference that a professional company can make. We strive to provide you an excellent customer service experience.
Our trucks and equipment are in excellent condition and ensure reliability.
Our staff are courteous, respectful, and maintain a "safety first" mindset.
We pre-notify via email before each storm.
We are fully insured.
Every storm over 2" we will plow your driveway.
Additional services can be added such as: shoveling, deicing with magic salt, and magic salt delivery.
How is our service different than others? We have one staff member for every storm dedicated to customer communication. This means our plow drivers never have to take phone calls and can focus 100% on safely clearing your driveway and you will get answers to your questions right away. We also deploy a dedicated shovel crew whose sole focus is shoveling and salting walkways as requested. Worried we won't be there in time for you to leave for work? Simply email us and we will send someone right over.
Our snow removal service is run just as professionally as our lawn care services. You can sit back and not have to worry about whether or not your plow driver will show up, we'll be there!

Another Happy Customer...I found your snow service to be top notch - you kept me informed, came at all hours to plow depending upon the storm so I never felt snowed in, and that one time I needed to be plowed out by a specific time - your guy was there - I also thought the deicing was amazing and whenever you suggested it, depending upon your up-to-the-minute weather info, it was the right time for me to have it done - I really appreciate your expertise in "all things snow removal."-Donna in Wrentham, MA
Read Kevin N.'s review of Simply Safer Premium Lawn Care on Yelp